ILLUSTRATION - DIGITAL + ACYRLIC

​

| 2019 - 2020
Logo, Motion, Illustration
Brain Research Foundation
BRAND IDENTITY + DIGITAL CAMPAIGNS + SOCIAL EFFORTS

​ |

2020 - 2021
DETAILS
​
Brain Research Foundation is a non profit organization established in 1953 to accelerate discoveries of the human brain by funding pioneering neuroscience research. BRF came to Mabbly to create a new website along with a refreshed visual identity that better aligns with their donor facing mission.
​
Working directly with the group creative director, strategy and data leads, I was responsible for crafting a flexible brand identity system that is clear, sophisticated, and friendly while embracing their vision of shared humanity and relentless curiosity. I lead creative for continued paid efforts on social campaigns across channels and for ongoing digital efforts, such as the Meeting of the Minds series.
​
​
TEAM
​
Role: Creative Lead
Creative Director: Jen Dorman
Social Media Strategy: Nic Kosirog-Jones​
Video: Justin Kong
Strategy: Mary Mitchell, Daria Modrzanska
Agency: Mabbly
PROCESS
​
I initially created two visual identity lanes. The first one focused on electrifying their original brand identity to create an exciting nuanced feeling of discovery. For the second exploration, I pulled inspiration from x-rays/CT scans and brain nodes to further diverge BRF from their competitive set.
​
To stay the closest within their existing brand, the Brain Research Foundation ended up choosing to refresh their existing brand identity. Our exploration then led to elevating elements that were working and providing them with the tools to still set themselves apart from their competitors, appeal to donors, and put humanity at the forefront of their brand.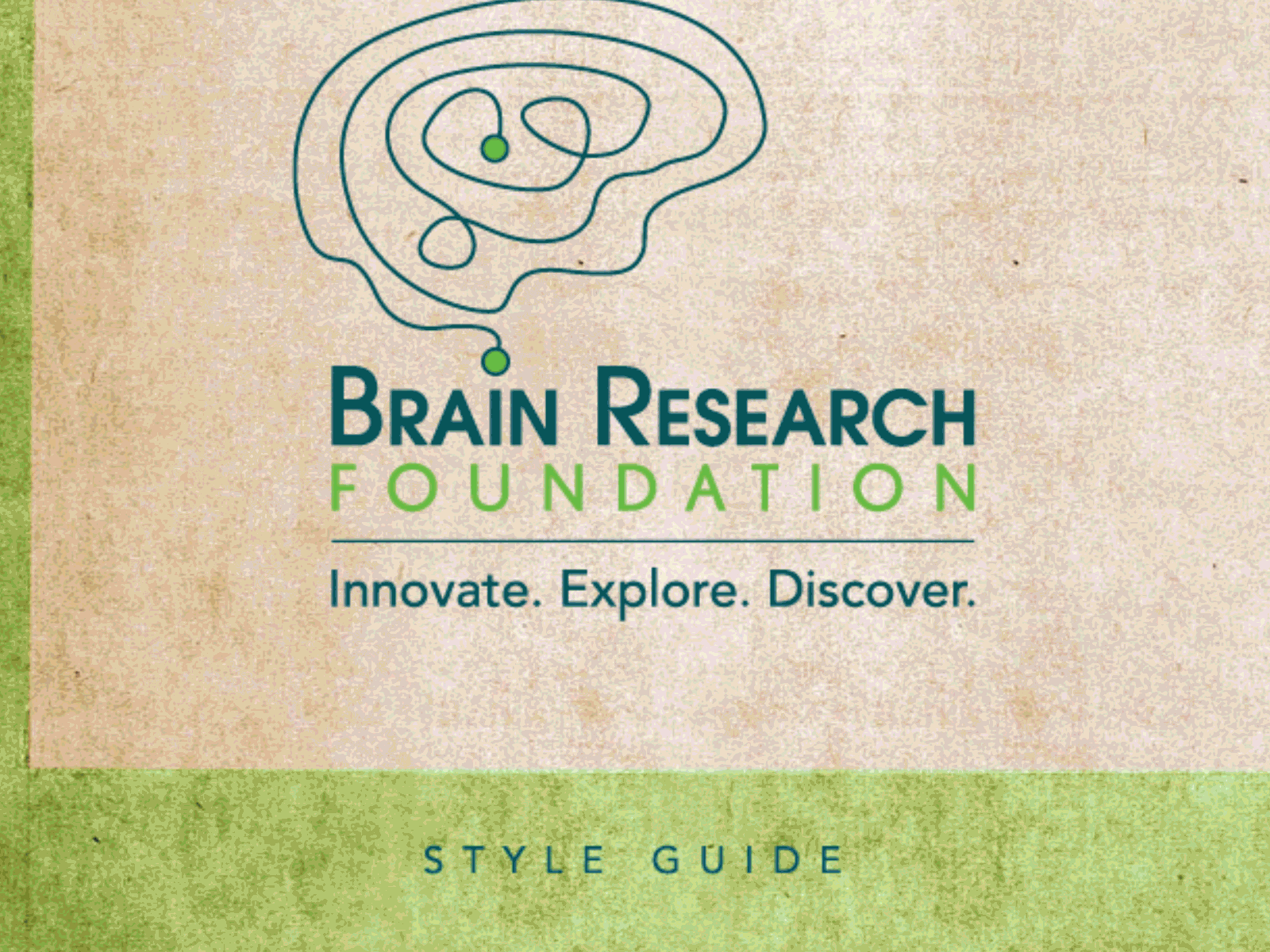 RESULTS
​
After the website overhaul with the new brand identity, the website acquired 41% more traffic than the old one. BRF's non-paid conversion and conversion rate skyrocketed by 975% and 661%, respectively.
RESULTS
​
Paid search campaign drove 178 donations with a total donation amount of $41,498. The campaign performance has a remarkable click-through rate and conversion rate. More importantly, we have a $5.97 return on ad spend, which means we get $5.97 donation for each dollar we spend in the paid search campaigns.
ORGANIC SOCIAL
​
When bringing to life Brain Research Foundation across social media platforms, our social media strategy is grounded in highlighting the content pillars: Our Organization, Efforts & Successes, Our Industry, and Our Engagements.
​
A part of our organic efforts, we created the Meeting of the Mind's Series to use scientists' stories to raise awareness about the incredible possibilities inherent to early-stage research. With the goal to inspire a new generation of donors, and to elevate the perception of BRF: from one of many "brain research charities", to that of an innovative boundary-pusher, working to support high-risk, high-impact opportunities with the aim of building a more holistic understanding of the brain for tomorrow's patients and researchers.