REBRAND + SOCIAL + MARKETING

​

| 2018 - 2019
DETAILS
​
Gekks is a fashion e-commerce brand that sells no show socks that lock into your shoe.
​
Along with creating a new brand identity and strategy, I redesigned their website and headed their digital marketing campaigns including social media strategy, email marketing, and ad creative.
​
PROCESS
Gekk's old brand was very text heavy and consisted of only neon green branding elements. The imagery and content along with inconsistent brand elements, created a sense of distrust and confusion.
​
Gekks' user needs are to eliminate: foot odor, sock slippage, heel blisters, and visible no show socks. The current eCommerce apparel companies, like Stance or Uniqlo, only sell no show socks as a sub product and do not address all of these issues. If we take a look at Bombas, one of Gekk's biggest competitors, not only do they not solve all the user needs but also their brand is heavily mission-based focusing on their one-for-one business model. In the sock industry where there is little technological innovation, Gekks has the biggest advantage.
​
Gekks are the only no show socks that stick inside your shoes.
​
Gekks are the only no show socks knit with antimicrobial yarn that kill odor causing bacteria.
PROCESS
Three of the biggest pain points Gekks users experience are:
​
1. Understanding product functionalities before purchase.
2. Understanding how to properly install Gekks at purchase.
3. Understanding how to care for Gekks after purchase.
​
I wanted to turn this into a lifestyle, consumer focused brand where our target demographic could not only trust the quality and comfort of the product, but also understand the product. After pitching design concepts to the founders, I worked on creating a new brand identity that focused on elevating the current brand.
​
RESULTS
​
New branding style guidelines to fit the target demographic, drove conversion rates up 1.25% week over week.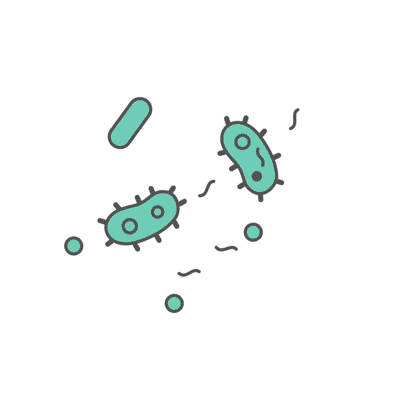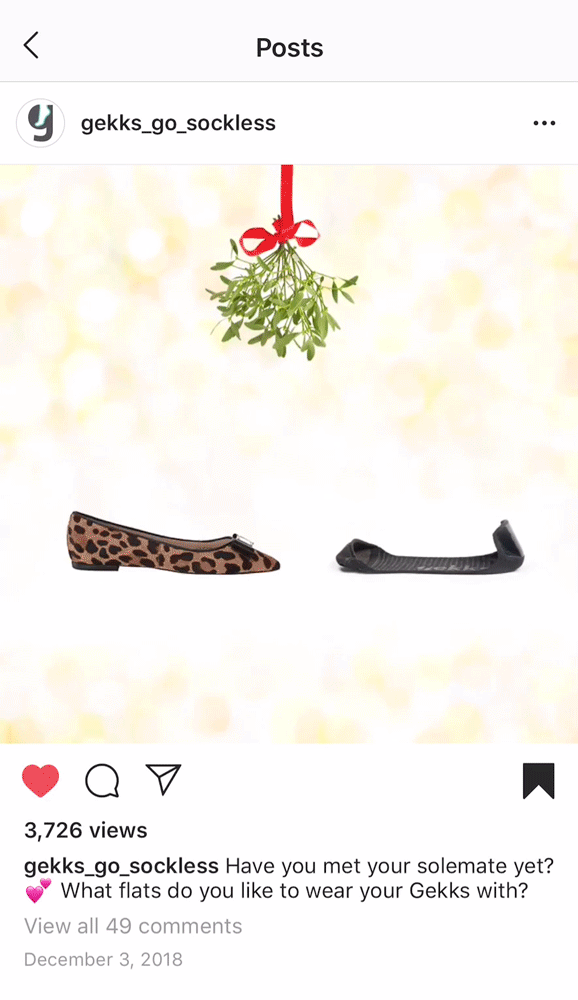 To increase repeat customers, I directed, designed, and curated the Gekks blog aimed at fashion and tech related content. To further engage with new and existing customers, I worked with social media influencers, created stories with FAQ's, hosted giveaways, incorporated outfit inspirations, designed email marketing campaigns.
​
RESULTS
​
In just a few months, the Gekks blog curated over 7k blog views with an average conversation rate of 2.84% per article.